For the second year in a row Sinclair Construction has been awarded for achievements in Decorative Concrete Construction. The Stealth Sculpture has been a truly rewarding project to be apart of. The dedication and execution of all the various components of this "never been done before" project were crucial in its' success. All names of those who had a hand in the creation of this astonishing masterpiece are engraved in the base of the sculpture. In addition to forever having their name apart of this unique feature, Sinclair is honored to be awarded and receive First Place for the 2016 Concrete Artistry Award for projects under 5,000sf. Sinclair will be accepting this award at World of Concrete in Las Vegas Nevada.
Additional Honors and Awards:
1st place Georgia Chapter ACI awards, speciality category.
1st place for Innovative Fiber Project of the Year.
Featured on the cover of Concrete International Magazine.
Excellence in Construction award from ABC of GA.
Stealth has arrived.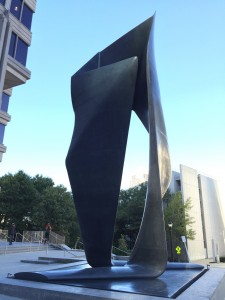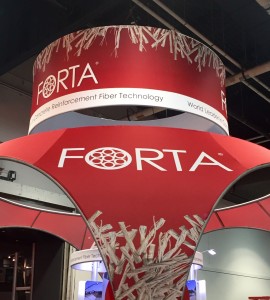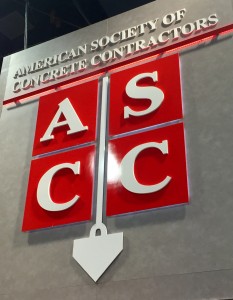 ASCC Award Decorative Concrete Sinclair Construction
Project Link: Stealth Sculpture