We are integrity, we are performance, we are distinction. We are Sinclair.
What We Do
With over 1.5 million square feet of concrete foundations and flatwork under our belt we are proud to provide our valuable clients with the best concrete construction available. However, we are constantly finding ways to improve our processes, create safer work environments and provide our crews with the latest equipment and tools available. The bottom line is this – we invest in our people first. Because when they're happy, our clients are very happy.
Our Mission
Our mission begins and ends with safety. With our combined expertise in the Concrete Construction industry, we pledge to build some of the strongest and most innovative foundations and structures with every project we are fortunate enough to work on.
We believe the challenges we face in the trenches are opportunities to improve, to become better. We believe in family not only at home but in the workplace. We honor and respect our partners by providing some of the industry's best people on every job, every single day. This is our commitment, our foundation, and our promise.
Integrity, Performance, Distinction
Integrity – This applies to our work, our beliefs and our way of life. Strong moral principles help guide our decisions and work ethic which allow for a truly remarkable end result. Our proactive, preventative approach keeps us on track with projects and we take great pride in knowing we've gone the extra mile to ensure solid production and a safe environment for everyone.
Performance – We know Concrete.  Our combined experience in Concrete Construction and dedicated preparation and planning give us the uncommon advantage of avoiding the time consuming pitfalls that plague our industry.  Our outstanding in-the-field project management and performance are achieved by allowing for every possible scenario before the work begins. This gives us the ability to achieve our goals while dodging common oversights, inconvenient budget overruns and schedule creep.
Distinction – As one of Georgia's premier Concrete Contractors, we believe our pursuit of excellence, integrity and performance are what set us apart in our industry.  We go farther, achieve more and strive to be better. This is our way, The Sinclair Way.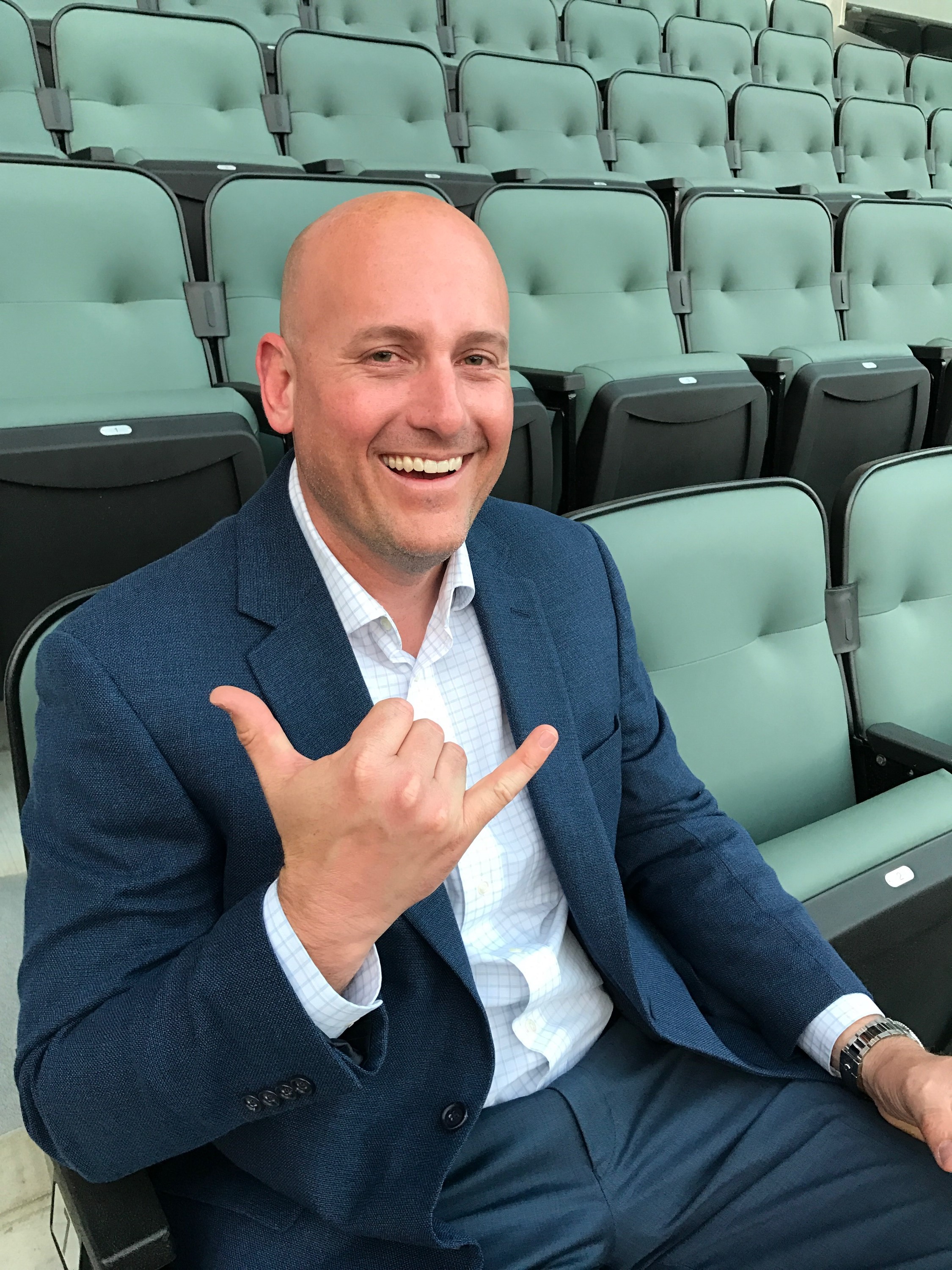 Jason Adams
Founder and President
Jason spent over 15 years working with some the region's top General Contractors before forming Sinclair Construction Group. After this extensive tenure under some of the greats, Jason noticed one unfortunate truth: the region needed a quality concrete construction company. From this, Sinclair Construction Group was born. With invaluable knowledge of both the construction and concrete industries, Jason was able to leverage this experience to forge his startup into a premier concrete construction company of the Southeast. Jason holds a Bachelor of Science degree in Construction Engineering Technology from The University of Southern Mississippi.
With his wife Lori and two lovely children Colin and Kate in tow, Jason enjoys time grilling on the Big Green Egg, riding roller coasters with the kids, and traveling with the family whenever possible. He also enjoys spending time away from the office on the race track as both an instructor, and race car driver behind the wheel of the Sinclair Construction Group sponsored BMW Spec E46 race car.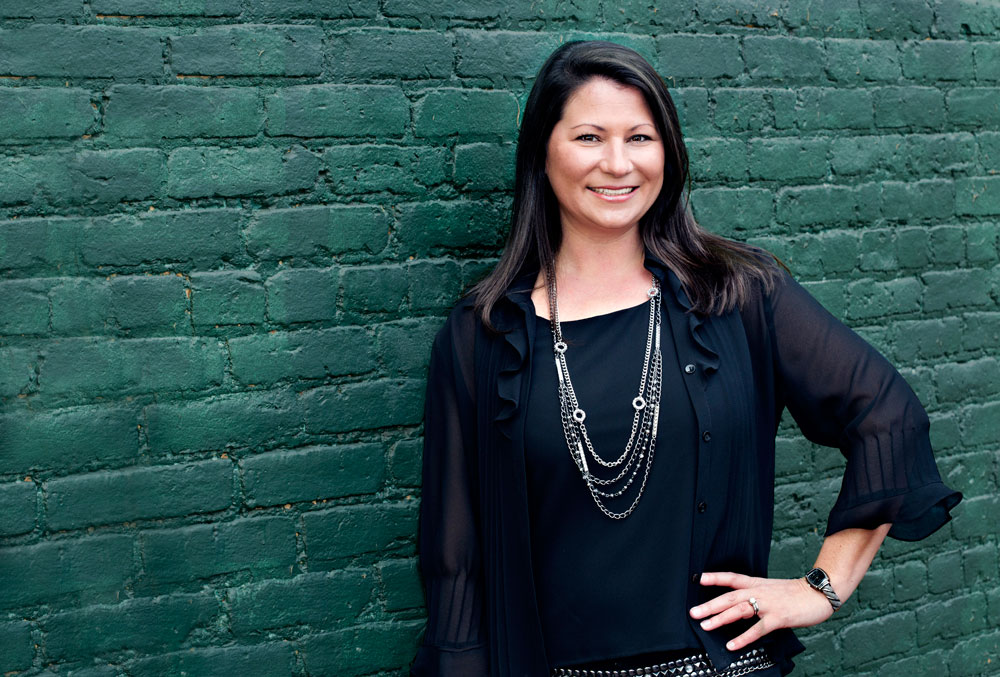 Elizabeth Borland
Business Manager
Elizabeth joined Sinclair Construction Group in 2013.  With her dedicated work ethic and self-motivated attitude, she is a key component to the day to day operations of the company. Growing up in construction working Summers at her father's General Construction company, Elizabeth has gained an excellent grasp of the work and dedication required to see a project from conception to completion.   Since graduating from Auburn University in 2001 she has amassed over 15 years of experience in the construction industry, with the last 7 fostered in concrete.  She likes to spend her weekends with her family in the garden, playing at the park, and occasionally sneaking off for a round of golf, but not often enough!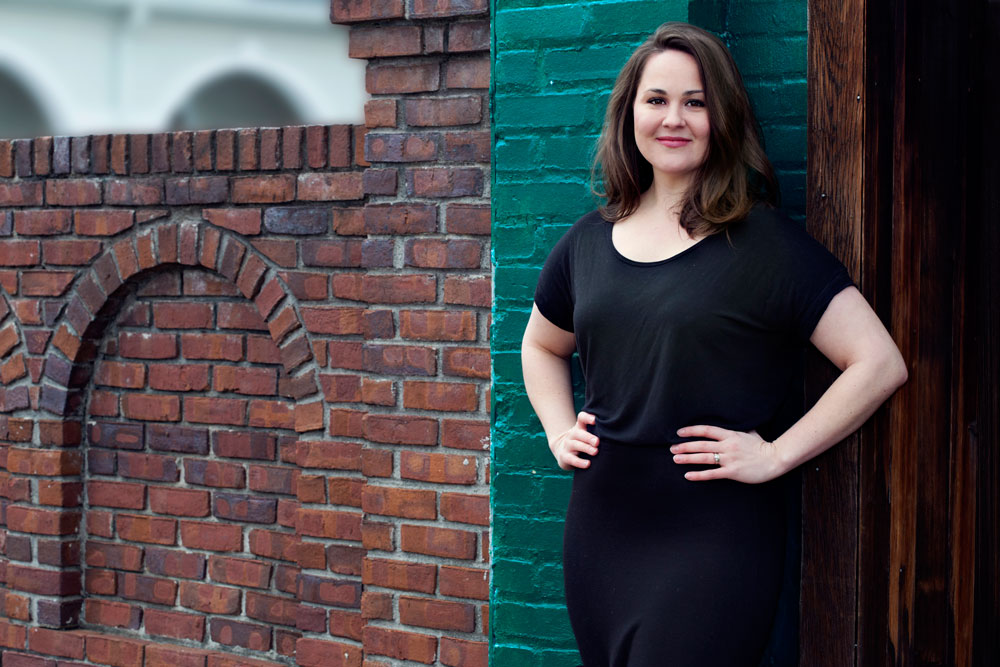 MK Penley
Estimator/Assistant Project Manager
MK has been a great asset to the Estimating and Project Management side of Sinclair. She has gained a great deal of knowledge in her first couple of years at Sinclair Construction and she is ready and willing to help assist with any task. She's a great example of the "all hands on deck" mentality within Sinclair, and she works well with the field, vendors and clients alike.  Having traveled the world performing on various cruise lines, MK has a true passion for singing and for the stage.  In her spare time she can be found performing at various theaters around town.